Since establishment in 1914, our firm has been devoted to obtaining protection for our client's intellectual property.

In June of 2007, I assumed my position as the third President of the firm. From its inception, our firm has been known in English as S. Soga & Co., a representation of Sugao Soga, our first president, and friends, and as the name implies, we have fostered an 'at home' environment aimed at the sharing of information and knowledge so as to promote the handling of the patent, utility model, design and trademark applications of our domestic and overseas clients in pursuing their respective IP rights.

As the importance of IP Rights has increased with Globalization, we have continued to add to the font of experience and knowledge that we have built over the years and we will continue to strive to provide even greater service, responsive to the needs of our clients, by utilizing the bountiful networks that we have built in over 130 countries and more than 1500 foreign associates.

I sincerely look forward to your continued support and encouragement as we work together for your benefit.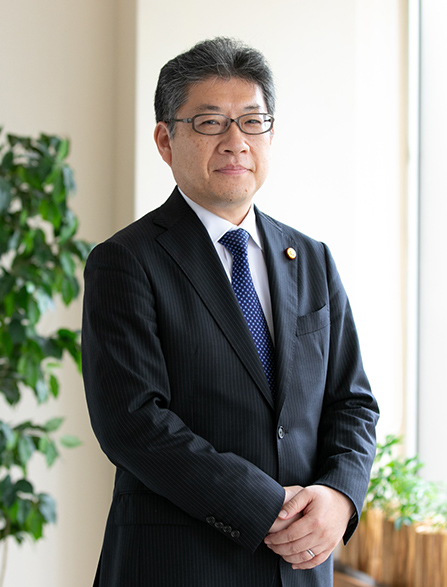 Patent Attorney Michiharu 'Hal' Soga

President